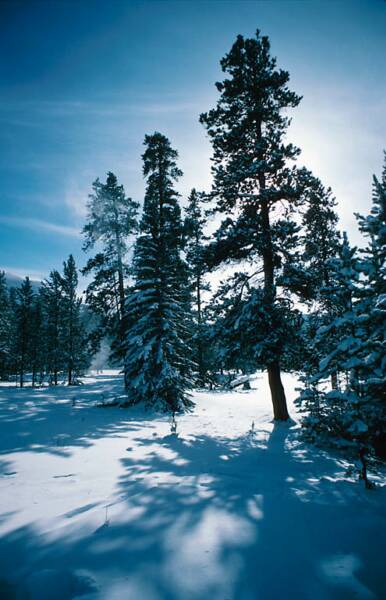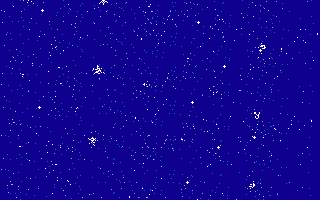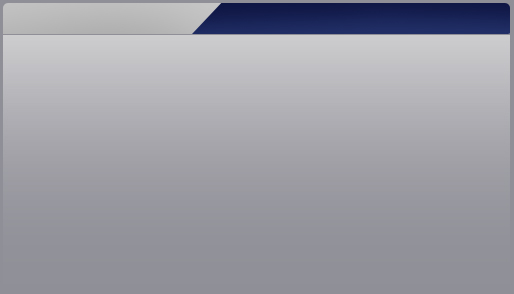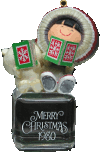 Colorway / Repaint Ornaments

What are Colorways? Colorway is the unofficial term for ornaments from the "regular" Keepsake line that are painted differently. They are normally given away as prizes at Hallmark events. The first colorways were given as prizes at the 1994 Expo. In 1999 Hallmark began giving away Colorways during the Hallmark Ornament Premiere Events as Register to Win prizes.  Hallmark stores were later able to sell them to Keepsake members.

Colorways always have low production numbers, are hard to find; therefore, highly sought after. These factors assure that colorways have the highest secondary market values of all the Hallmark collectibles. The lower the production number, the higher the Secondary Market value.  The 2005 Colorway is the most valueable, due to Ed Seale's retirement, low numbers and only avail at one event.  This one ornament has been know to sell for $5000.00 on Ebay, and often fetches prices above $2000.00.